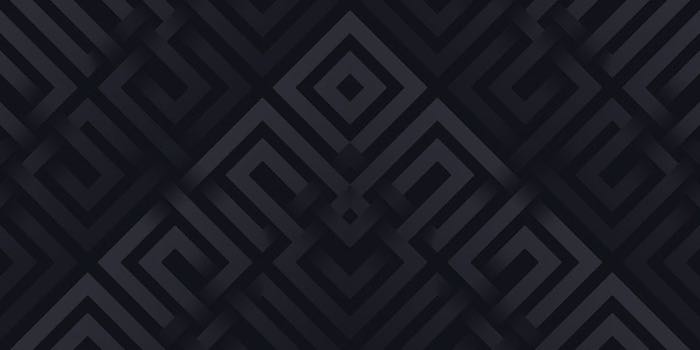 Meet Our Amazing Team
In the beginning, this site was an inside joke about how often the servers would go down. Through it, however, we grew and improved our writing skills, and have since reinvented it to be our attempt at blogging. From long time veterans to newer players, our team consists of a group of friends who met and raid through OSRS. Together we share an interest in the world of gaming, and look to getting the best efficiency out of our leveling as we can. Below you can learn a little more about each of us.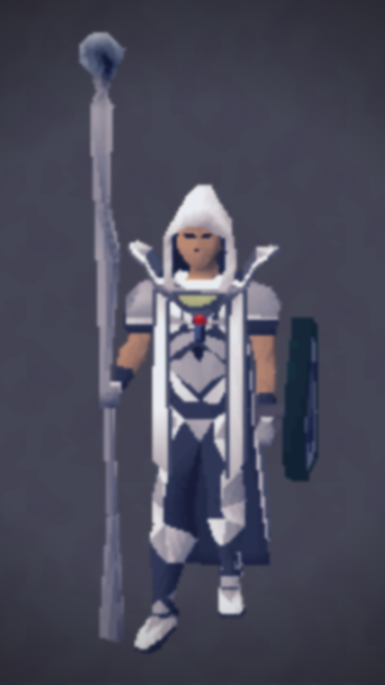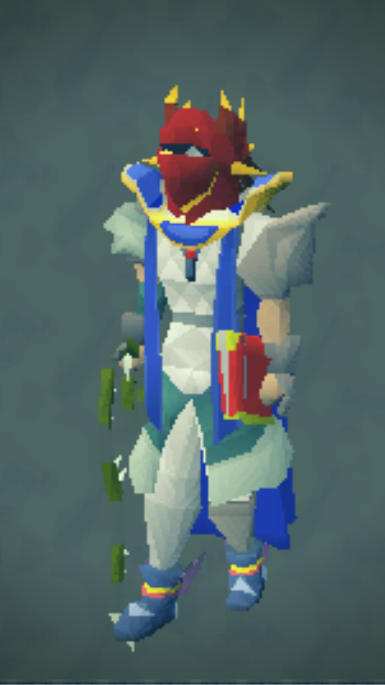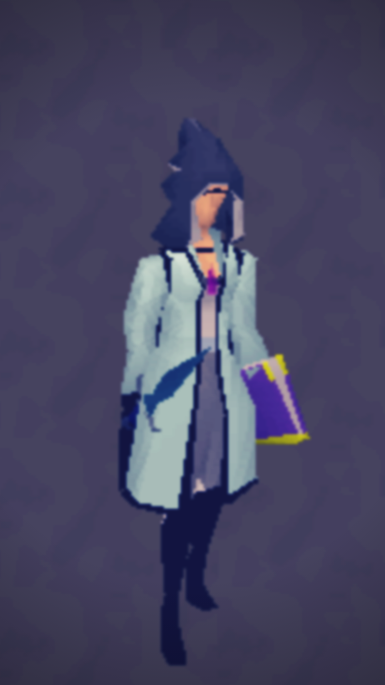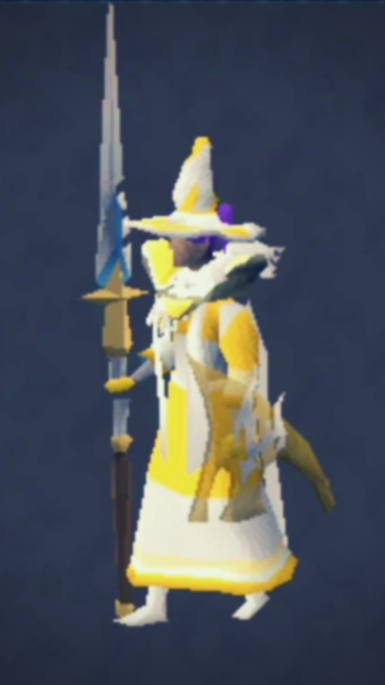 WildMage – Questing Fiend
WildMage has been playing for over a decade across Runescape as a whole. He has multiple accounts, though WildMage is his main. Ironman, PKer, Lore fiend, you name it he's done it. Nowadays though he finds himself the fondest of the Questing scene, following in the footsteps of others to run all of the quests in release order.
GuthixPKer – Wilderness And PvP
PvP is GuthixPKer's game. When he's not logged on and in the wilderness, he's on CS:GO climbing up the ranks, or trying the latest and greatest competitive games out. He's been in and out of the Runescape scene for a few years but has been enjoying a hybrid build to stick around with for now.
ObsidianSeer – Excited Newcomer
ObsidianSeer is the newest addition to the site, but one who is very exciting to be around. They found RuneScape through Youtube videos, and has been an avid player since. They may not be the most efficient at the game, especially as they split their time between other MMOs like FFXIV and PSO2:NGS, but they're keen to learn as much as possible!
MasterGoblin – Fashionscape Raider
MasterGoblin is something of an enigma. They write content, they play the game, and they spend plenty of time flexing their latest fashion as they skill for their next raid. Always happy to coach someone on the best strategy, and with a keen eye for raiding across other games like Destiny 2, it seems looking good and playing great is their main focus in life.